---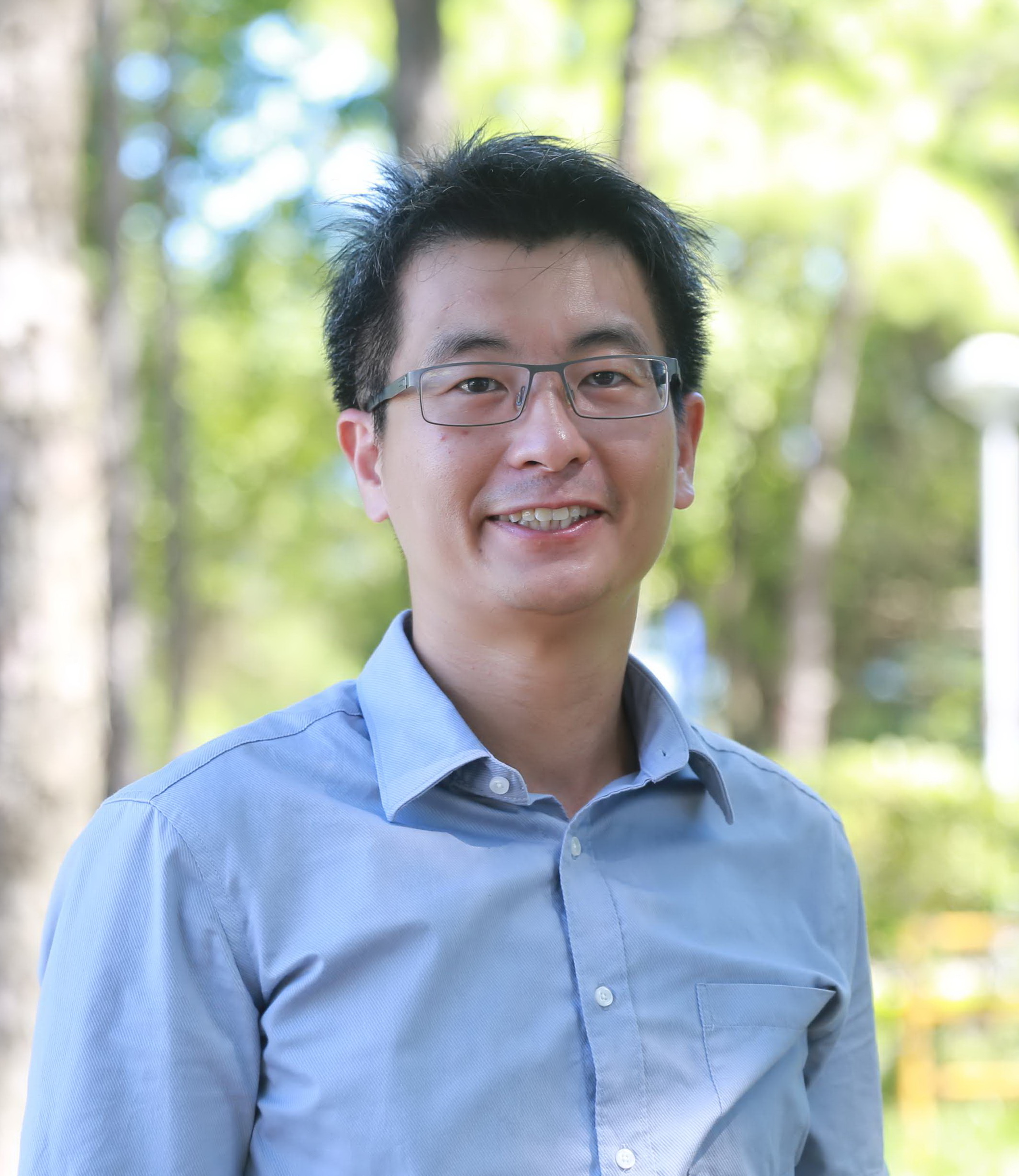 經歷
07/2021- present 國立中央大學 大氣科學系 教授
08/2016-07/2021 國立中央大學 大氣科學系 副教授
02/2012-07/2016 國立中央大學 大氣科學系 助理教授
03/2011-01/2012 NASA Postdoctoral Program Fellow, Goddard Space Flight Center, NASA, Greenbelt, Maryland, USA
03/2008-02/2011 Visiting Scientist, Goddard Space Flight Center/NASA, Greenbelt, MD, USA. As an exchange scholar, Dr. Sheng-Hsiang Wang works at NASA/GSFC for international collaborative project. Such tasks include doing research on data obtained from both Taiwan and NASA field campaigns; improving aerosol retrieval methods for ground-based remote sensing; and participating field deployments in Asian region.
03/2008-02/2011 Research Associate, Earth System Science Interdisciplinary Center, University of Maryland, College Park, MD, USA.
04/2007-02/2011 Postdoctoral Fellow, Department of Atmospheric Sciences, National Central University, Taiwan.
學歷
Ph.D., Atmospheric Physics, National Central University, Taiwan, 2007
M.S., Atmospheric Physics, National Central University, Taiwan, 2001
B.S., Atmospheric Sciences, National Central University, Taiwan, 1999
B.S., Environmental Program, National Central University, Taiwan, 1999
學術專長
大氣觀測、氣膠與輻射、區域氣候變遷 Atmospheric Observation, Aerosol and Radiation Regional Climate Change
實驗室網站連結